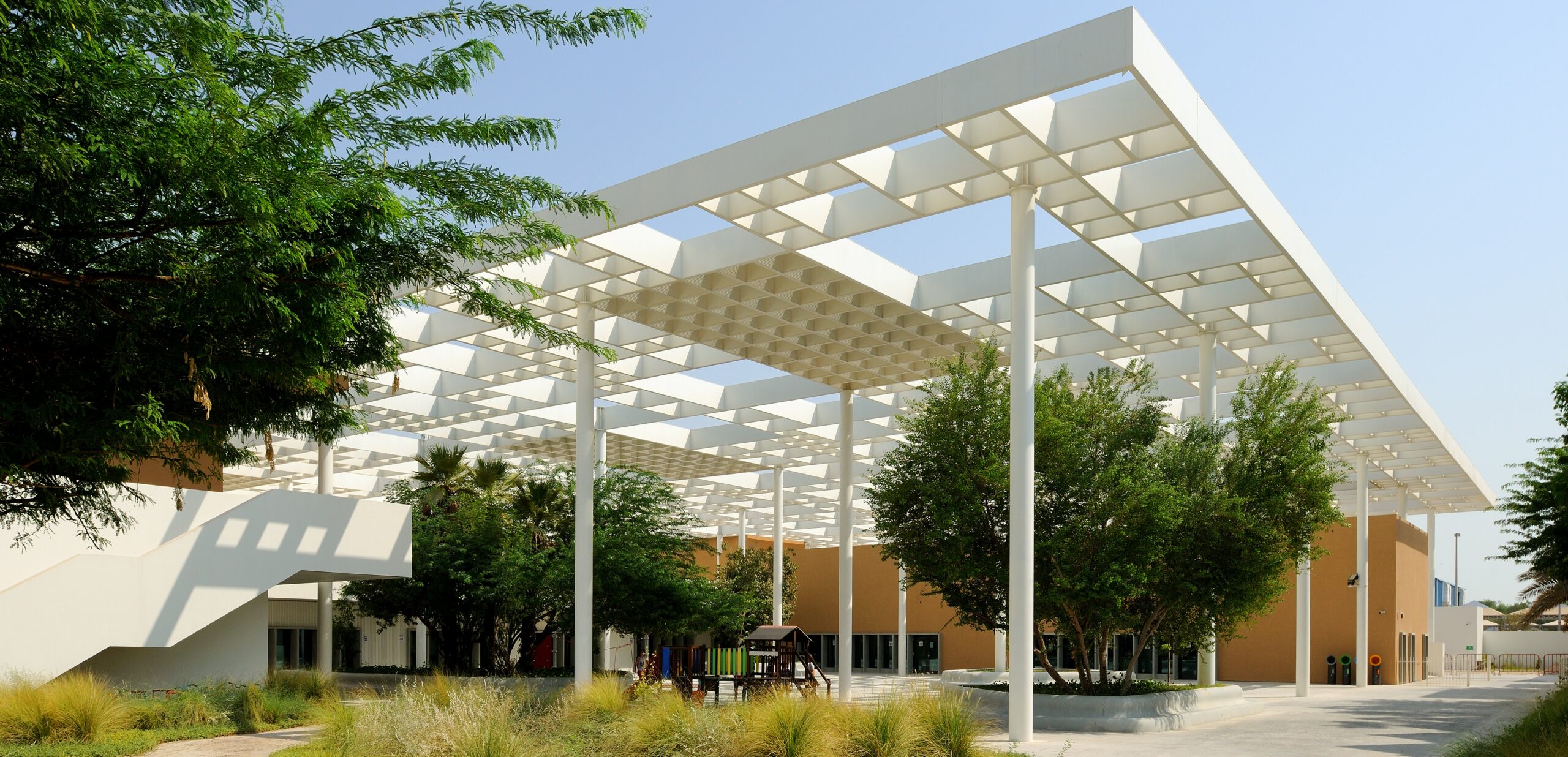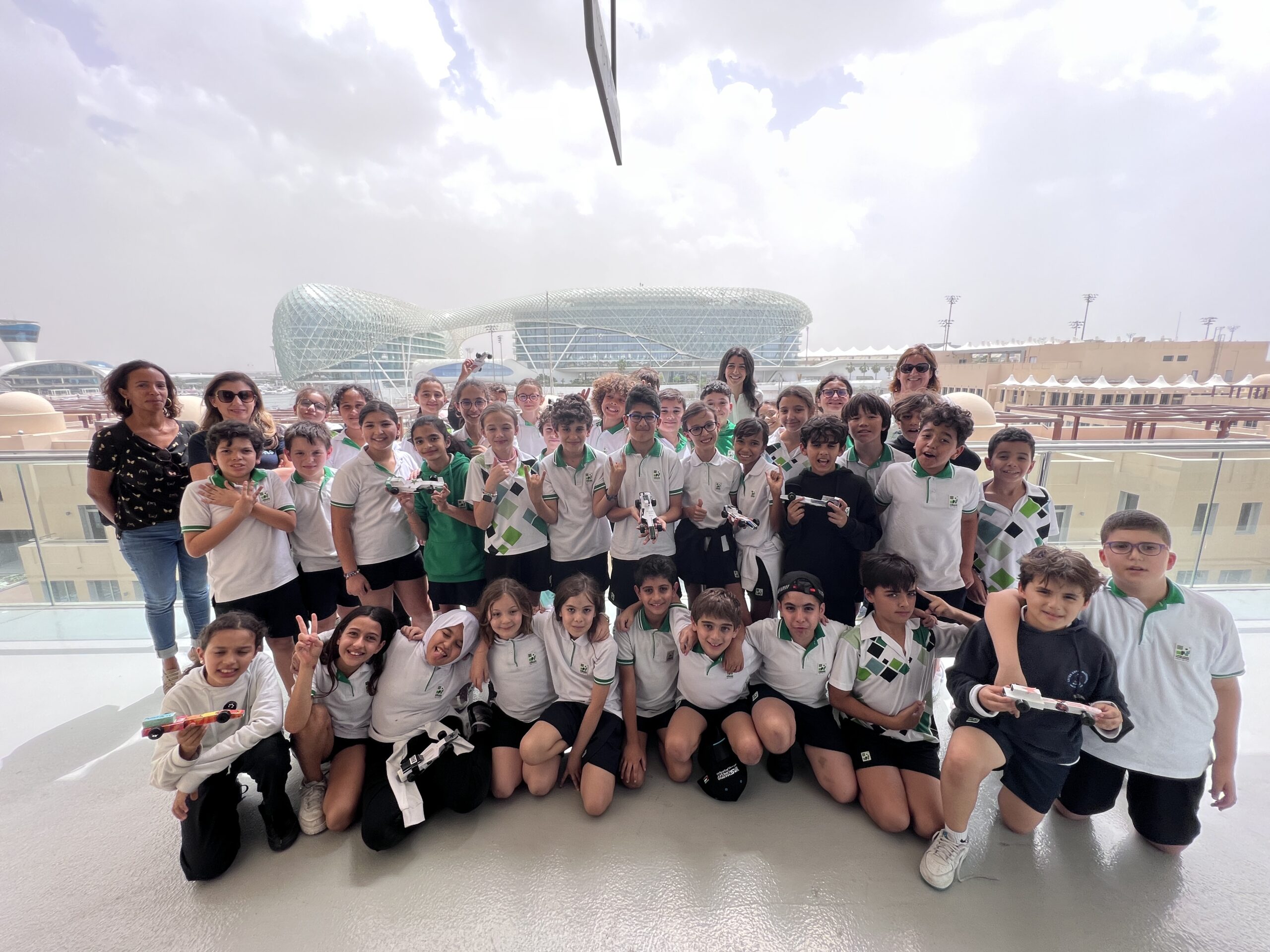 CM2 SIB students got a VIP experience at the Yas Marina Circuit. F1 for schools has many programs geared towards students of all ages.
Our students participated in their Ethara program, students created a 3D car made of cardboard and used a laser printer to print a custom logo for the body of their F1 car. At the circuit, students raced their cars which they built in teams and were in competitive spirit. After the team racing, students visited the winners podium, team villas, pit area, F1 track and got to interact with some real F1 cars.
Thank you @yasinschools for hosting our 5th grade British international section students!