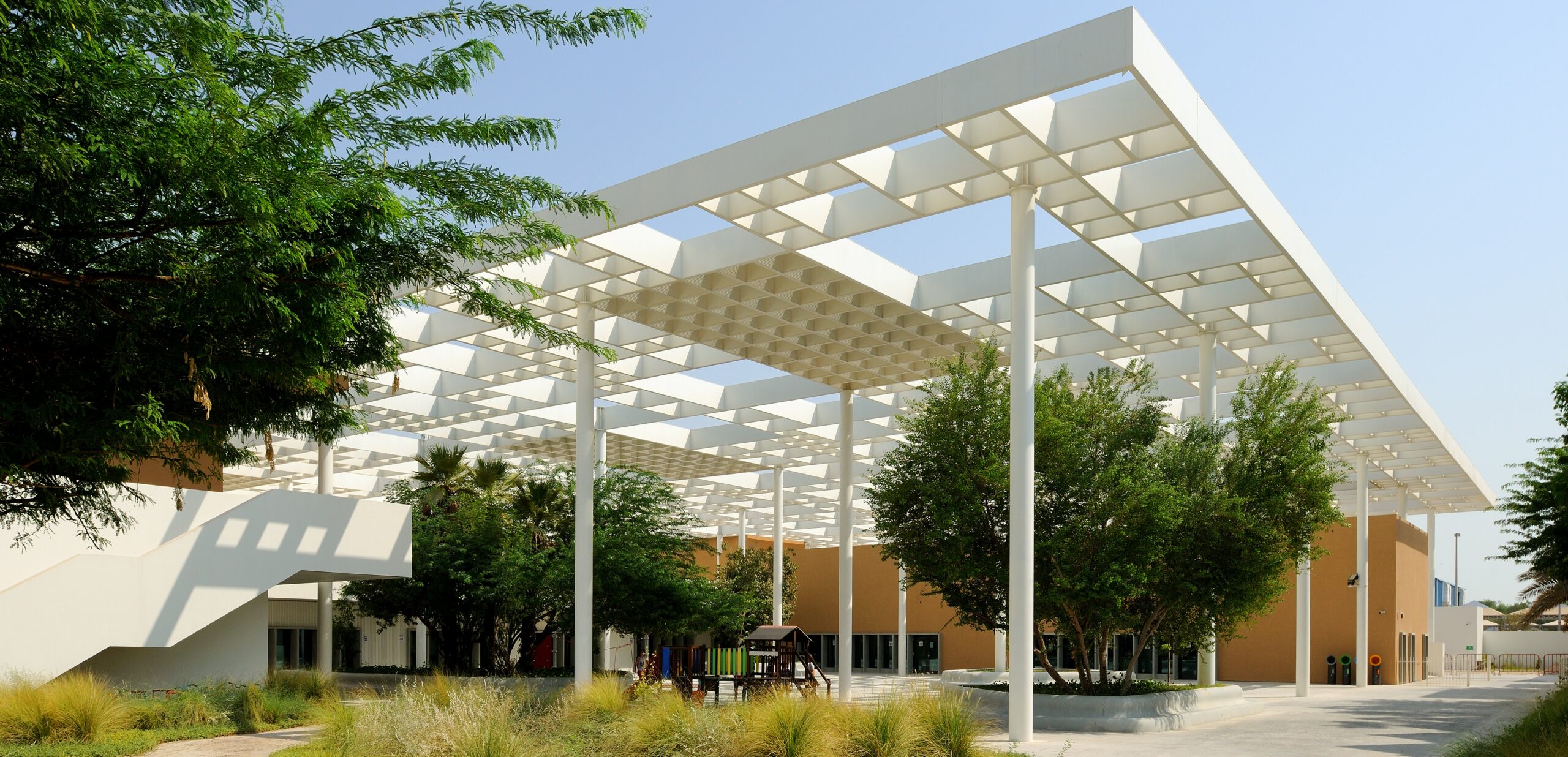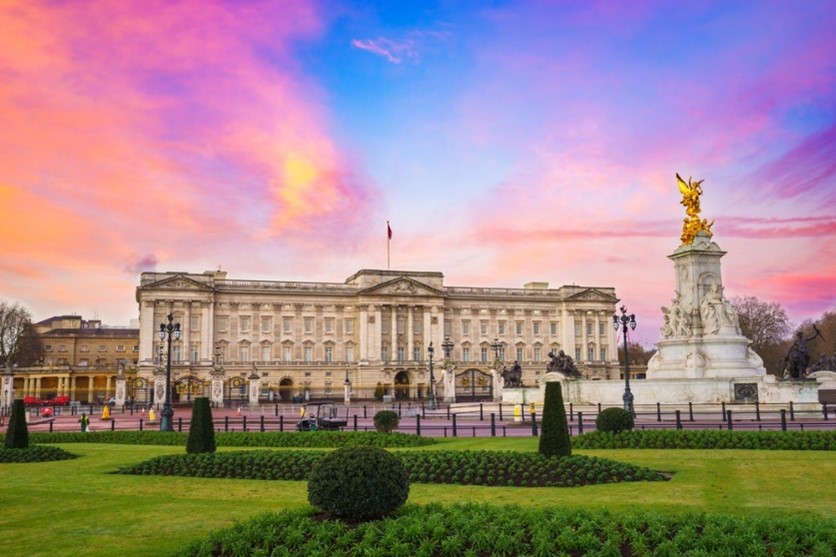 Interested in visiting London? Well, why not join us ?
3eme ELCE and Seconde, Option Theatre students, from April 22 till April 29 on our educational trip to London?
We will be staying a week in the royal capital, visiting its landmarks and monuments (Buckingham Palace, London Tower, …) taking parts in interesting workshops (The Globe), watching musicals (Hamilton), visiting Oxford University, and even preparing for the coronation of King Charles III at Westminster Abbey?
Day 1 : Saturday April 22
And here we are ! At the airport, bidding farewellto our parents. The excitement is clear ! London here we come …
Well arrived at Shakespeare Hotel in Paddington ! The perfect location to visit Hyde Park and enjoy the sunshine …
Sunday April 23
London Underground! An experience by itself! Heading to London Eye, Buckingham Palace, Covent Gardens, Trafalgar Square, Piccadilly Circus and lucky enough to peak at some runners at the London Marathon!!!!!
An afternoon full of creativity at Tate Modern Museum! An old converted power station full of interesting contemporary artwork. Not to be missed.
Monday April 24
A cold, rainy, and damp weather in London. But that did not stop us from touring Shakespeare's Globe, and acting out a scene from Midsummer's Night Dream.
We then crossed the Millenium
Bridge to St Paul's Cathedral where we climbed the 530 steps to see the city from above! And what a sight: a breathtaking view of London and an achievement for those afraid of heights!
Tuesday April 25
Brighton – a vibrant city full of art, graffiti and friendly people. A comfortable train ride leading to Brighton's North Laine and its colorful market.
Fish and Chips ont the menu to complete the experience. A stroll of the pier then a visit to the Royal Pavilion, a former royal residence of Kig George IV. A truly enriching trip.
Karen & Hajar
Wednesday April 26
A trip back in time through a tour of the famous Tower of London guided by a Yeomen Warder where we got to learn about the ravens, the legends and the history of the Tower. Then a boat ride through the river Thames to finally arrive at Greenwich, home of Greenwich Mean Time (GMT). There, we visited the Royal Observatory, and stood on the historic imaginary prime Meridian line of the world. In the evening, we headed to Victoria Palace Theater to watch the Musical Hamilton, narrating the story of Alexander Hamilton, one of America's founding fathers who fought beside George Washington during the American Revolution of the 1800s
The Musical, full of rap and up beat songs left us speechless and in tears.
Gwen, Young Reporter
Thursday April 27
Starting off the day with an exciting percussion workshop! We got to play vibrant music using unusual instruments: buckets, newspapers, tables… you name it!
Of course, we couldn't not visit the museum of our favorite detective…
Sherlock Holmes! Exploring his apartment and entering Arthur Conan Doyle's imagination was an amazing experience. We then ended our day with a visit to Madame Tussauds, the famous wax museum in London. We got to take pictures with our favorite celebrities: Angelina Jolie, Beyoncé, Iron Man, Lewis Hamilton and even the Royal family!
A fantastic experience overall and a wonderful way to finish the day.
Marwa
Friday April 28
Last but not least, Oxford, the city of learning. An old city (established in the 12th century) with over 38 renowned universities. A nice warm lunch at wagamama followed by a visit to the Museum of History and Science where we discovered more about deadly diseases through time as well as astronomy. Then a brief visit to Christ Church College and St John's College with a calm stroll in its park.
A scavenger hunt was organized to explore the ancient city through a different lens and to end our wonderful trip to the UK.
Haiar 2C & Karen 3C
Saturday April 29
The end of a remarkable journey, spent in the Royal Capital. Thank you to everyone who made this trip possible.
The London trip students