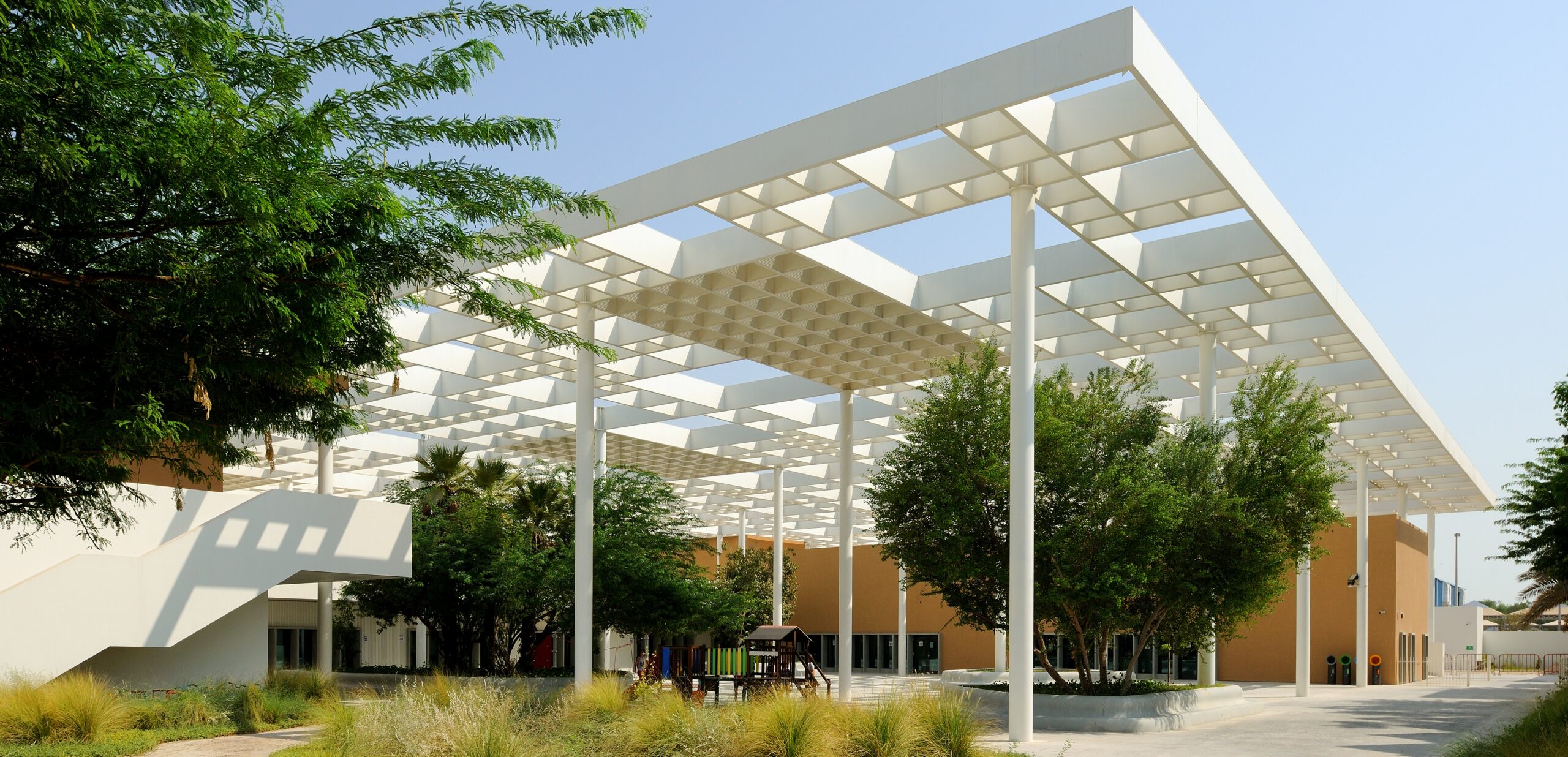 The LLM, in partnership with the British Council, helps students sit the Cambridge Exams at the end of every school year.
The CE2 students – end of cycle 2- sit the Young Learner Exam
The 6eme students – end of cycle 3 – sit the KET / PET Exam
The 3eme students – end of cycle 4 – sit the B2 First Exam
The 1ere/ Terminale students sit the IELTS exam
The first batch of students took their tests last month: excellent results with B2 and C1 levels.  
Two weeks ago was the turn of the 3eme. Though it was a stressful moment, they surely did well as they worked hard for it: lots of skills taught, lots of mock exams taken and some online training covered. We wish them the best of luck, and we are waiting impatiently for the results.
Our last group will be the 6eme, sitting the PET exam this Saturday. We are confident they will shine as they are well prepared for it. Good luck for all!