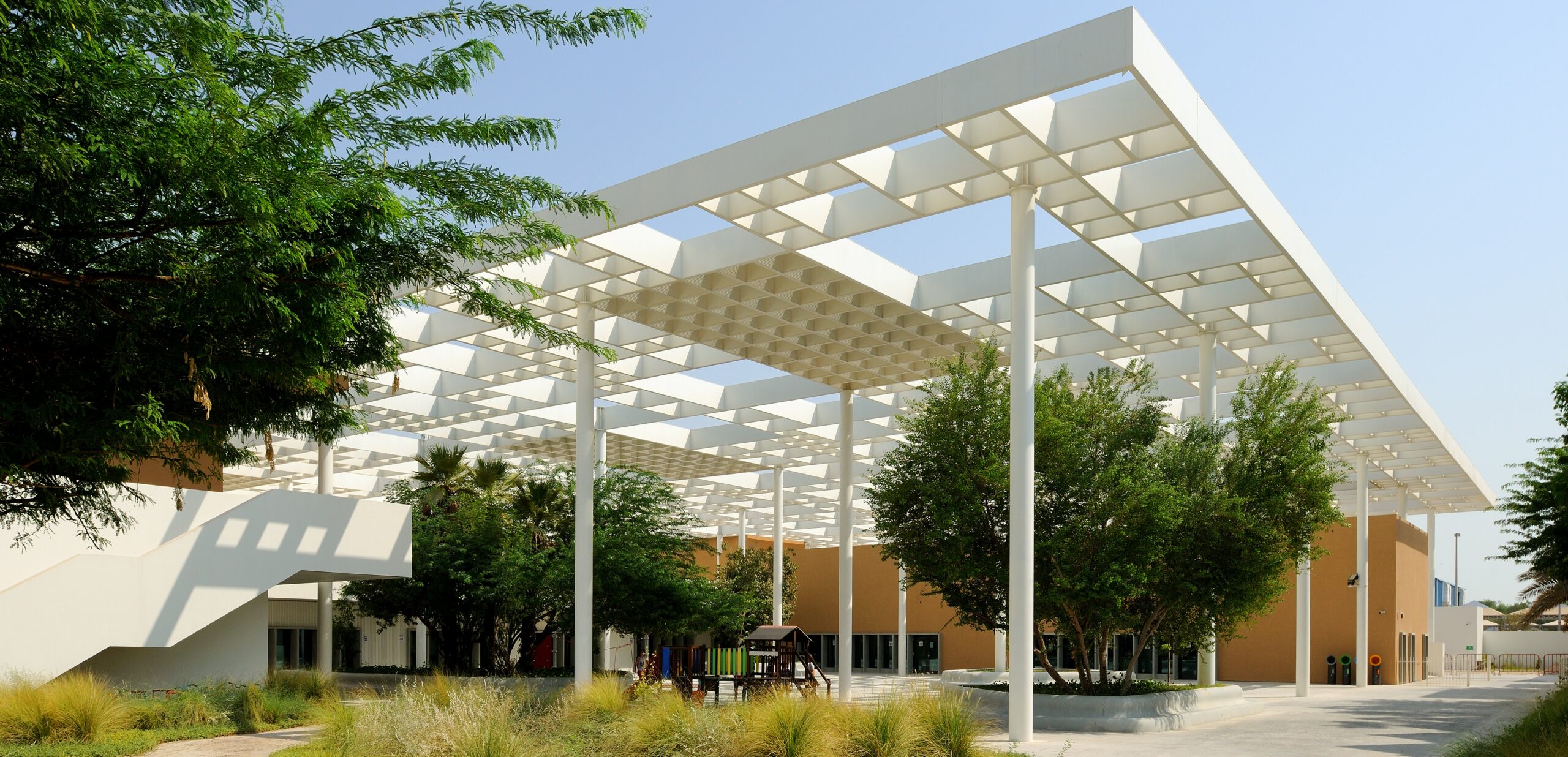 Meet the head of our British International Section !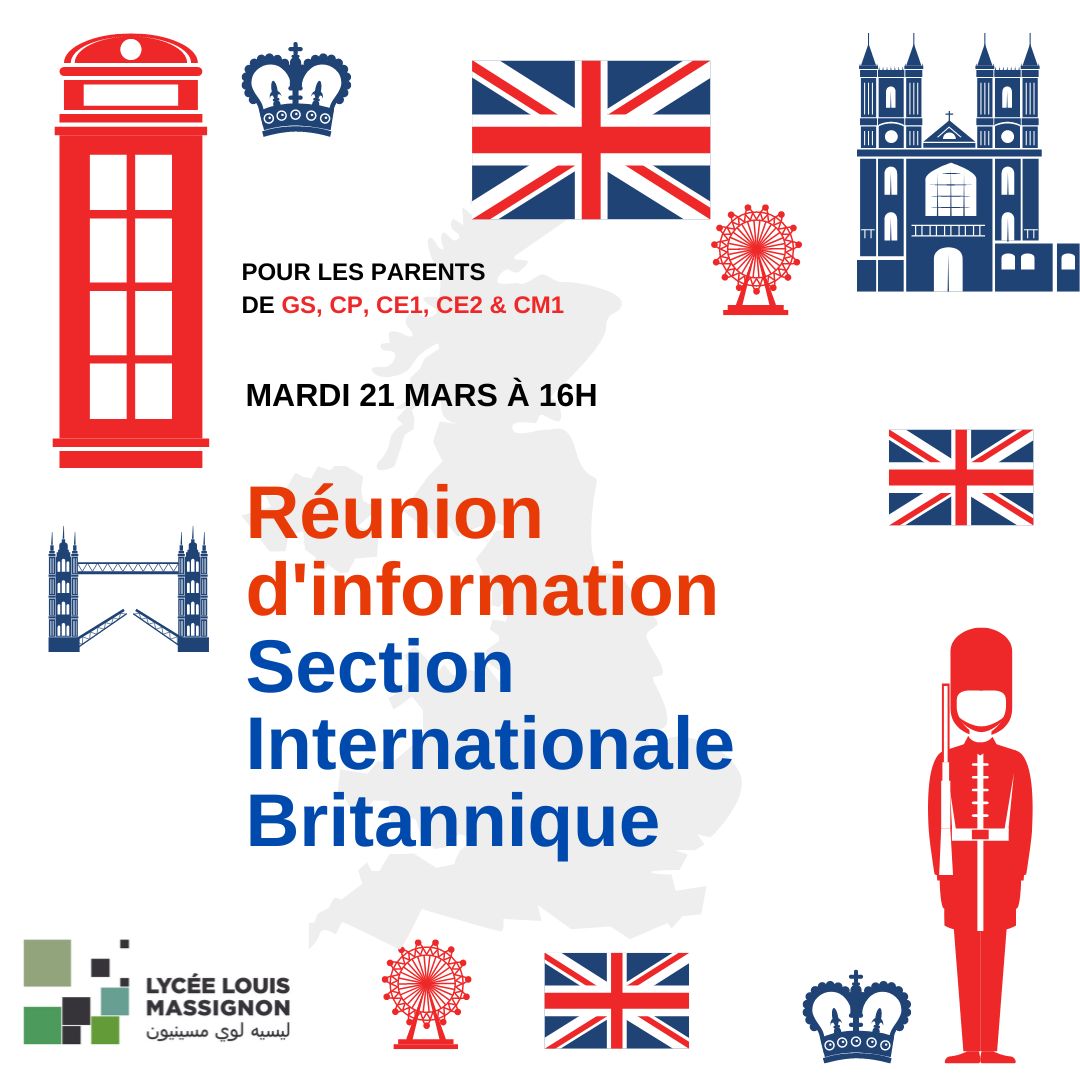 Chers parents de GS, CP, CE1, CE2 & CM1,
(Below English)
Nous avons le plaisir de vous inviter à une réunion de présentation de la section internationale Britannique – SIB – le Mardi 21 Mars à 16h.
Sujets de réunion
–   Qu'est-ce que la SIB ?
–   Le programme
–   Heures et coût
–  Questions et réponses
Si vous êtes curieux au sujet de la  SIB et envisagez d'inscrire votre enfant, la responsable de la section répondra à toutes vos questions.
Veuillez vous connecter via le lien suivant: 
Participer à la visioconférence Zoom Meeting
Sujet : présentation SIB (GS-CM1)
Horaire : Mardi 21 mars 2023 à 16h 
ID : 8895803580
Code secret : 2JJfuC
Nous espérons vous y voir nombreux.
Dear parents of GS, CP, CE1, CE2 & CM1,
You are cordially invited to a meeting on Tuesday 21st  at  4 pm regarding the British International section SIB at LLM.
Meeting Topics
–  What is SIB?
–  The Programme
–  Hours and Cost
–  Question & Answer Time
If you are curious about SIB and are considering enrolling your child, this will be an informative session with the Head of SIB.
Kindly click on the link below:
Participer à la visioconférence Zoom Meeting
ID : 8895803580
Code secret : 2JJfuC
Subject : Meeting SIB primary
Date: Tuesday 21st at 4 PM